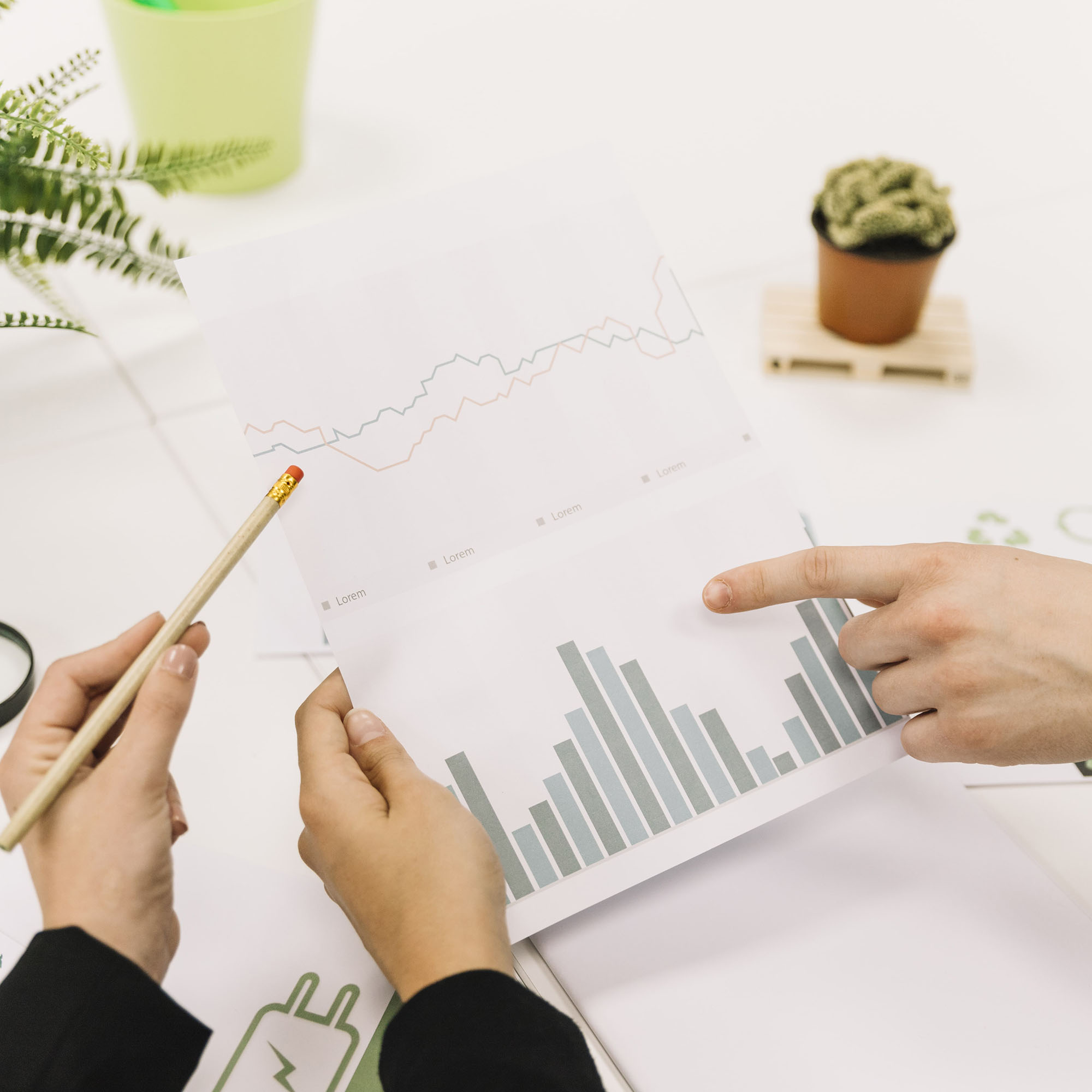 The personal tax service that Munton & Michaelis provides to the client is exactly that: personal. We review your situation with you one on one to ensure that all programs, deductions and credits available to you are included on your tax return filing. 
We provide:
Personalized tax advisory services
Personalized tax preparation
Using Munton & Michaelis will allow you to have a personalized tax return consultation.
Request a Call Back
Our financial advisors are always eager to help!