One of the challenges business owners face is attracting talented people to your company.  Why not consider having a professional bookkeeper do your business' books for you?  Our bookkeeping services are professional and efficient.  You get the benefit of having a focused, experienced firm that has a wide range of business knowledge that allows for industry-specific real world experience.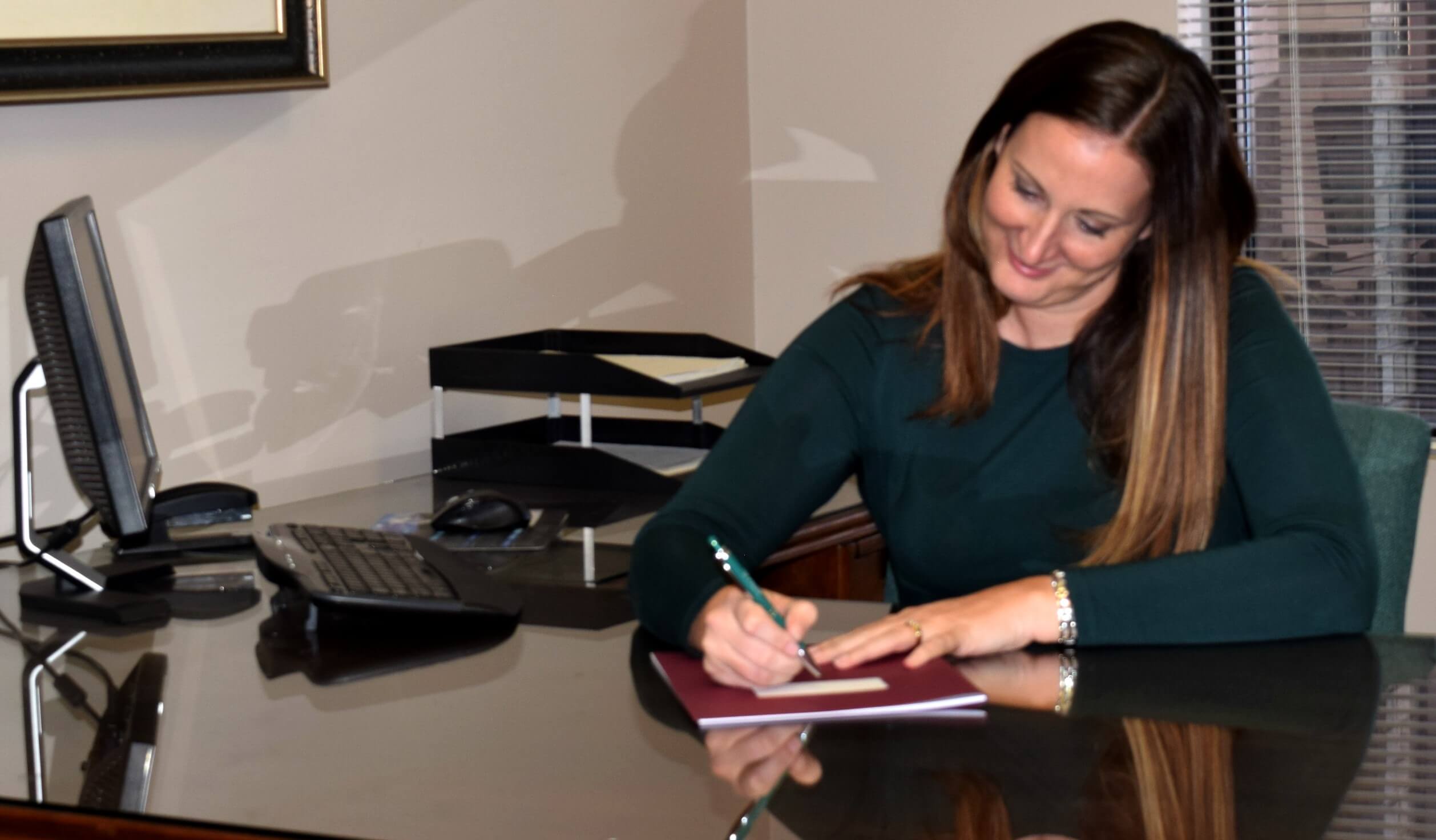 The efficient nature of our bookkeeping services means that we only bill you for the time we spend on your books.  You won't have a dedicated employee with "down time" or you can re-task that employee to other jobs within your business.  Our customized approach to your bookkeeping also means that we only do what you want us to do and, through our experience, we can point out things in your business that you might be missing that could save you time and money.
Munton & Michaelis is a Quickbooks Pro Advisor, which means Munton & Michaelis can provide 1-on-1 training and consultation services to help you install, set up and optimize Quickbooks for your business. We also support various other accounting systems for a complete offering of accounting software solutions.
Our Bookkeeping Services Include
but are not limited to
GST services (returns, remittances, reporting)
Interim financial statement reporting, monthly, quarterly or annually
Reconciliation for bank and credit card accounts
Full payroll services
T4 services
On-site bookkeeping services in addition to in-house services
Remote bookkeeping and desktop support
WCB account filings
Request a Call Back
Our financial advisors are always eager to help!