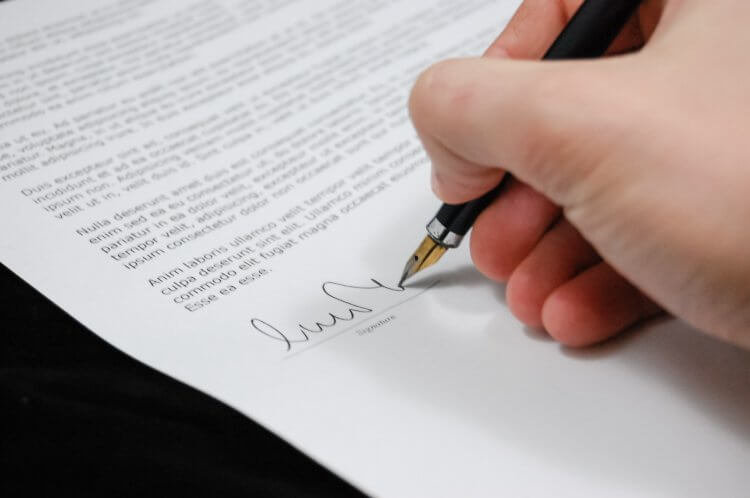 You've worked hard to build your wealth – which is why your estate planning strategy is an integral part of your overall financial plan. How do you want to distribute your wealth? What kind of legacy do you want to leave? What are the tax and personal implications of these decisions?
Building wealth, preserving wealth and creating a plan to leave a legacy are critical matters for most individuals and companies. Munton & Michaelis' estate planning services are aligned with these goals in mind. Munton & Michaelis will work with you to develop a comprehensive estate plan that will help provide financial security, protect your business' and family's interest, and ensure that your estate will be transferred according to your wishes.
Munton & Michaelis will help you articulate your goals and develop a comprehensive estate strategy in order to reach your objectives. Drawing on our expertise, you'll be able to maximize the value of your estate by keeping your tax liability as low as possible.
The services that Munton & Michaelis offers can include:
Reviews of financial position
Planning for the future
Matrimonial property settlement (divorce)
Post mortem planning
Succession
Life insurance considerations
Retirement planning
Pre and post testamentary services
T3 Trust return preparation
Request a Call Back
Our financial advisors are always eager to help!