The History of Munton &
Michaelis
Munton & Michaelis was established in September 1979 by Douglas Munton. Doug had worked at the Bank of Nova Scotia for a year, articled at Williams Tanner Bell Chartered Accountants for five years, was Controller at College Ford Mercury Sales Ltd. for two years and Controller General Manager of Kanegawa Farms Ltd. for five years prior to the establishment of Munton & Michaelis. Munton & Michaelis beginning was a two-man partnership plus a receptionist with a mission to do nothing but serve their clients. Forty years later the mission of Munton & Michaelis remains the same.
During those forty years, Munton & Michaelis has attracted and retained some very key people, including some who now have 25 plus years of service to our clients.
Also, over the years, two key people, Curtis Michealis, CPA, CA and Mark Vucurevich, CPA, CA, were welcomed into partnership and they ensure continuity for the firm. Munton & Michaelis may not be the biggest firm in town, but we are the best.
Who We Are
Munton & Michaelis. is a Lethbridge based Chartered Accounting firm. We strive to provide expert advice with unmatched personal service. By using an honest and trustworthy approach, we aim to build lasting relationships so that our clients can build successful and profitable businesses. Focusing on small business, with a specialization in agriculture, we take pride in offering our expertise and knowledge to assist in any service or business.
Our Approach
Accounting and tax services are just the beginning. Our approach to business at Munton & Michaelis is to instill a sense of partnership, rather than simply providing a service. The Munton team focuses on the needs of our clients' businesses, providing strategic advice that helps to drive better business decisions. We see our clients the way we see ourselves, as business owners constantly looking to the future for better ways to provide what we have to offer. The people we work with are individuals who embody the same qualities that drive progress within our own organization.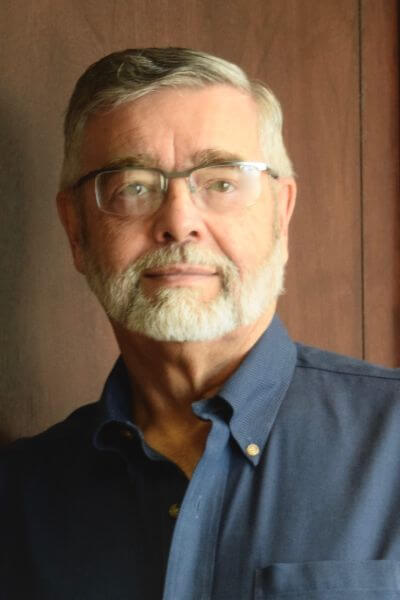 With over 45 years of experience in public practice, Doug is the namesake and leader of the firm. During that rare occasion he is away from the office, he can usually be found at his ranch in Warner, or taking in a baseball game.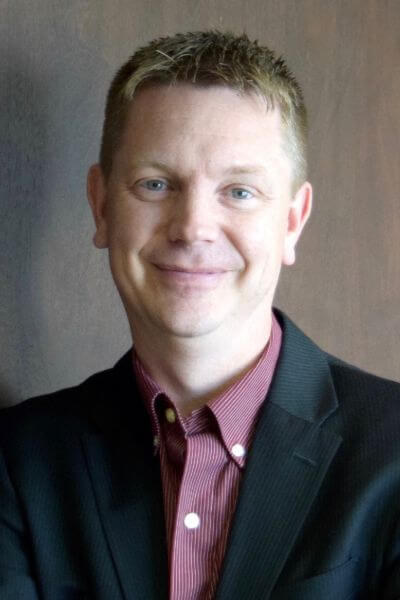 Curtis has been with the firm since 2007 and a partner since 2009.  Curtis was born and raised in Lethbridge, and is a proud member of the University of Lethbridge Alumni.  Curtis has a vested interest in the local trucking industry and enjoys attending NASCAR racing with his family.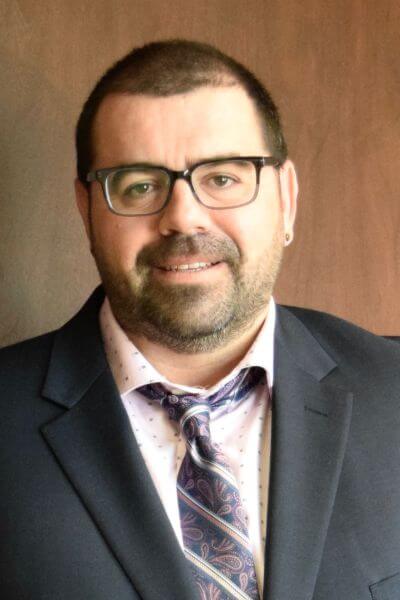 Mark has been with the firm since 2008, passing the UFE in 2014.  Mark was born, raised and educated in the Lethbridge area.  When not in the office, Mark enjoys playing pool, watching live music and travelling.
Do You Have A Question?
Please feel free to contact us. We're super happy to talk to you. Feel free to ask anything.