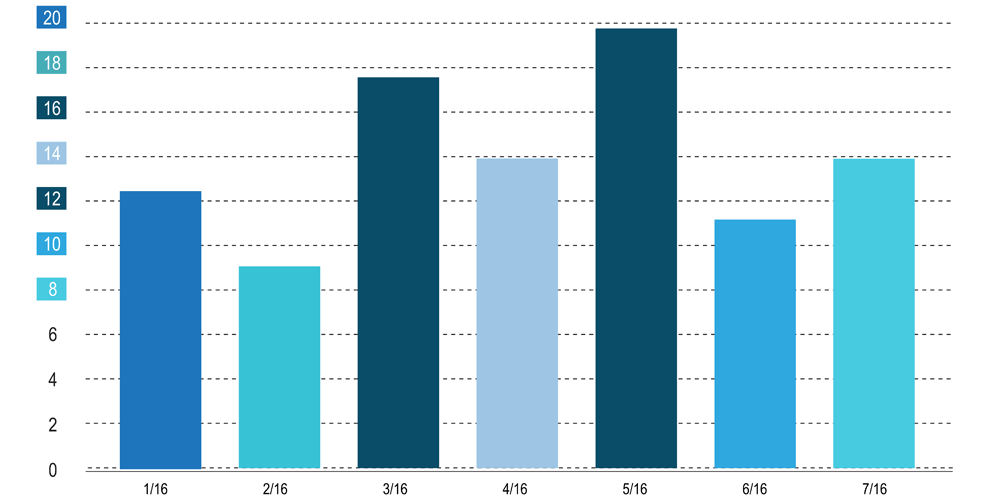 Munton & Michaelis' corporate tax services are different in scope than those of your personal return.  The plan that best meets your needs of tax minimization, creditor proofing and/or limiting liability risk is key in developing your corporate strategy.
The Plan That Best Meets Your Tax Needs
We assist you in all aspects of your existing business as well as in starting a new one through services such as:
Optimum income mix for business owners
Strategic approach customized to each business situation to minimize overall tax
Dividends, repayment of shareholders loans, family trusts
Financial statement preparation through notice to readers, review engagements & audits
Personalized review with the partner on file for future tax planning strategies each year
Financial & cash flow analysis and strategic planning
Corporate Structure Advisory:
Consulting services
Transition services
Estate services
Corresponding with tax authorities on your behalf
Accounting services

Bookkeeping and payroll
GST and PST/HST preparation, filing and payment
WCB and other program applications
GST and PST/HST preparation, filing and payment
WCB and other program applications
Request a Call Back
Our financial advisors are always eager to help!